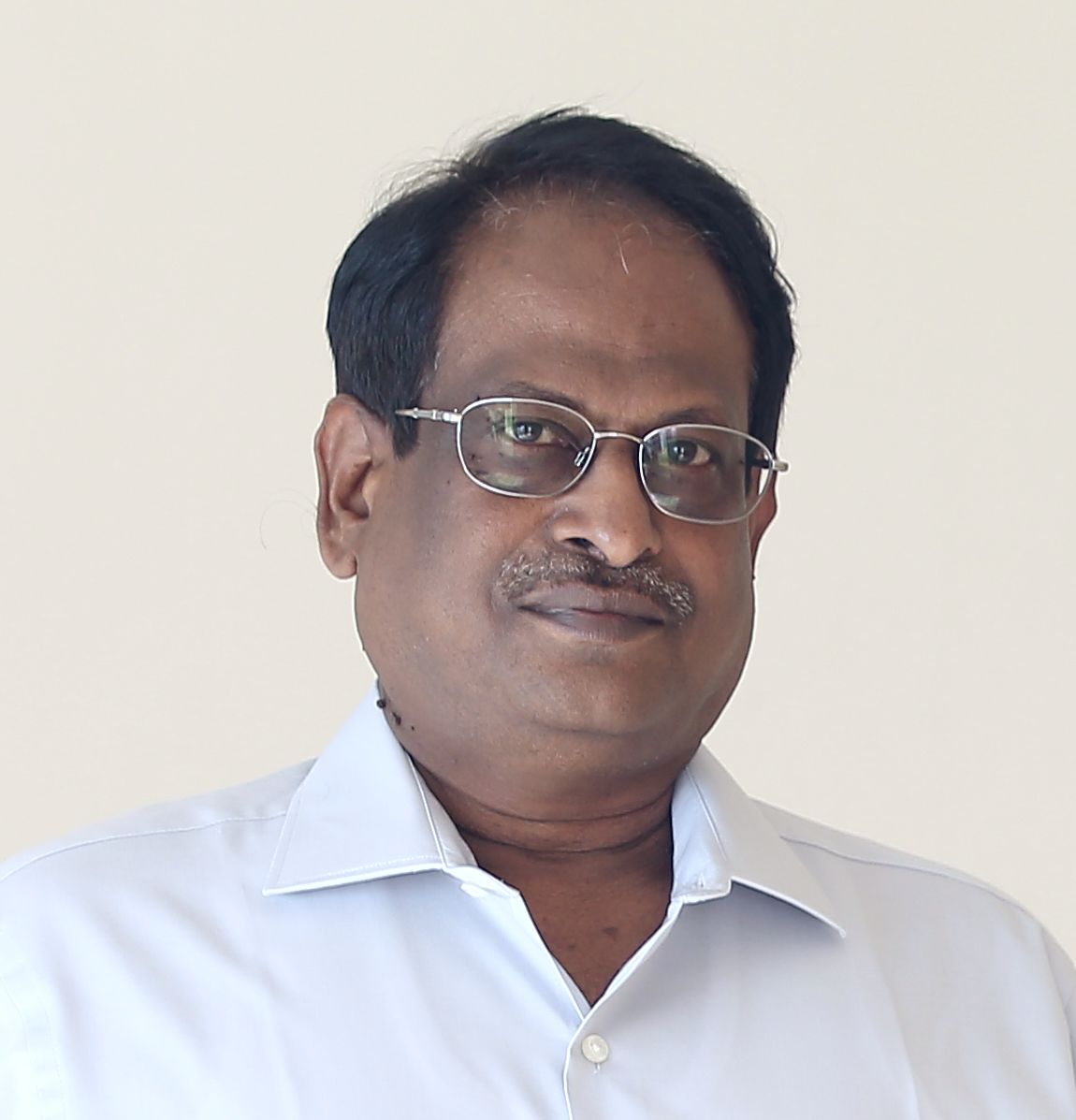 About the company

Dr. Jagath Reddy's Heterocyclics, established over two decades ago, is on the move generating novel ideas and synthesizing new molecular entities. Our main activity is developing building blocks, especially heterocyclic building blocks, with multi point reactivity, which can serve as a common core for library synthesis. We are also engaged in the cost effective production of research chemicals, specialty chemicals by a highly capable group of chemists with a commitment to quality, reliability, and punctuality.

We have a proven record in custom synthesis and contract research with a large clientele in supplying intermediates from gm to kg level in general, heterocyclic molecules in particular. We have agreements of secrecy with several multinationals for supply and service. With our state of the art laboratory facilities, highly accomplished scientific manpower base supported by broad based advisory committee, we have the potential to offer products and services to the chemical industry and Research organizations.

Heterocyclics Inc. is our US based company established in the year 2003 to provide better customer service and an efficient channel of communication.

About the promoter

Dr. G. Jagath Reddy, promoter of the company, has over three decades of research career. After his Doctorate Degree in Organic Chemistry, he engaged himself actively in basic research and developed several New Molecular Entities (NMEs) of potential biological activities.

He was with Prof. E. C. Taylor at Princeton University for a couple of years as a visiting research fellow.

He published several original papers in International scientific journals. Dr. Reddy is among the first few entrepreneurs in the present line of activity from India and has over 5000 chemicals to his credit in the International market in Kilo lab scale. He is one of the leading suppliers of New Molecular Entities from India to multinational screening library agencies. He along with his dedicated team of scientists is synthesizing novel, diverse mainly heterocyclic monomers and building blocks. He has a library of 6000 compounds and an additional 2000 compounds are being synthesized annually and electronic version of database is updated periodically.