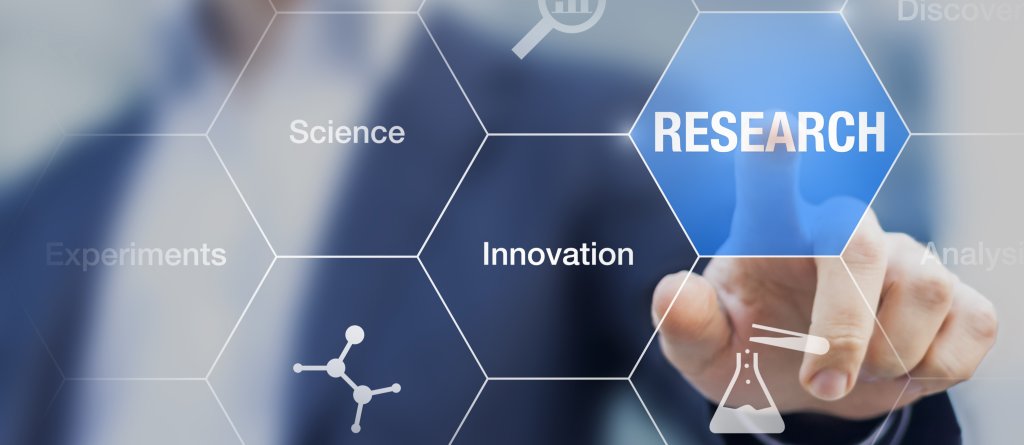 Research and Development
Generation of novel ideas and synthesis of new bioactive molecules.
Cost effective production of Research/ Specialty chemicals by highly capable technical and research man power base.
Commitment to quality, reliability, and punctuality.
Experience and proven record in custom & contract synthesis, with a special thrust on heterocyclic molecules.
Laboratory facilities with accomplished scientists supported by broad-based advisory committee.
Innovative design and supply of compounds matching the present day need of pharmaceutical, agrochemical and other allied industries.
Development of technologies for rare and critical molecules from mg to kg level.
Synthesis of intermediates in semi bulk quantities, 5 kg to 200 kg.
Products involving low-temperature reactions up to –70 °C.
Building blocks in 1 gm to 100 gm quantities as scaffoldings for combinatorial chemistry.
Service and supply under a secrecy agreement.
Reliable and timely services to develop long-term business association.
Any specific small scale kilo lab production.